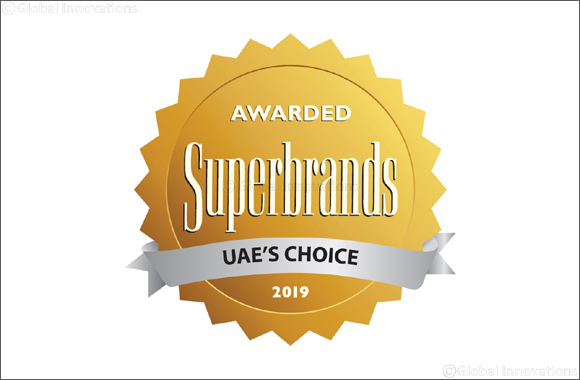 Dabur's Vatika range has received industry-wide brand recognition
Dubai, United Arab Emirates - 17 June 2019: Dabur Vatika, the leading natural hair care brand has been recognised as a Superbrand for 2019 by the UAE Super brands Council.
Dabur Vatika is renowned for its wide range of natural hair care products which have been developed with a deeper understanding of Arab consumers and their needs in the region. The brand is a pioneer in launching products with unique blends of natural ingredients for solutions of different hair problems. Dabur Vatika range has also launched products with unique ingredients like Turkish Black seed, Spanish Garlic, Moroccan Argan etc. Even well-known brands in the region do not have such unique products.
Dabur Vatika offers a full spectrum of products from Hair nourishment to Hair Styling for both women and men. The brand's strong consumer loyalty is reflected in its leadership position in a wide variety of hair care categories, which was duly noted under the strict Super brands judging criteria.
Commenting on the accolade, Rohit Jaiswal, Chief Operating Officer, Dabur International, said:
"Vatika's natural proposition resonates strongly with our consumers in the Greater MENA region. We are inspired to continue the legacy to provide innovative Natural Hair care solutions that will enrich the lives of our consumers in the region."
This crowning glory of "Superbrands" acknowledgment has strengthened Dabur Vatika position as the best hair care brand among Arab consumers and other stakeholders. The status of Superbrands is offered to the most outstanding brands in their field. Consumers now have more reasons to be with the best.