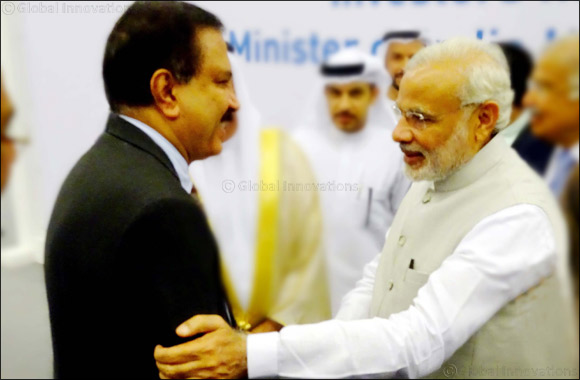 Dubai, United Arab Emirates - 22, August 2019: "The Honourable Prime Minister Shri Narendra Modi's third visit to UAE is a clear indication of the growing ties and bonds between the two countries, which is being showcased on the global platform.
We are hopeful that this will lead to further strategic partnerships being formed in key economic sectors like infrastructure, energy, healthcare, tourism and education and defense that will also encourage FDI from UAE businesses into India. Similarly, the launch of RuPay card in UAE will also boost the financial independence and help the two million Indians who annually travel to UAE on an average, while connecting the payment network of both countries.
While cross border investment and trade is expected to cross $100 billion by 2020 with many UAE companies like Aster DM Healthcare set to expand their bases in India, over the next 5 years, I certainly envision that the existing synergies and the bonhomie between India and the UAE will help propel growth and prosperity for both countries.
All of this would not have been possible without the Visionary Leaders of the two countries and the nurturing economic environment that they have built that supports growth."
– Dr Azad Moopen, Founder Chairman & Managing Director, Aster DM Healthcare.