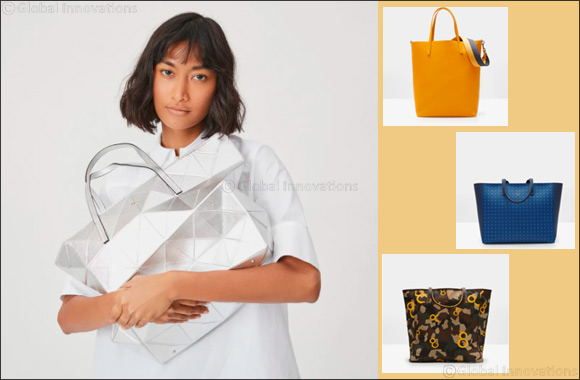 United Arab Emirates, September 02, 2020: The current pandemic has changed life as we know it. Offices, businesses and schools are starting slowly reopening and our new normal can sometimes be a challenge. Everything looks much different than what we are used to.
A couple of weeks ago, Purificacion Garcia has announced that it will partner with a regional charitable organization across KSA and Qatar for the remainder of 2020, in an effort to support local causes. Between now and December 31st 2020, the brand will be donating a percentage of all accessories sales to its partners.
In order to support the cause the brand has specially curated a selection of trendy and practical bags which will also uplift your everyday outfit while entering the new normal as we know it.

Many of the bags selected are over twenty years old, born with a vocation to endure.
The value and design of Purificacion Garcia's leather and silk is timeless, offering pieces that remain unique for years.

The selection includes some of PG's most renowned designs that have been in the brand's collections for years such as the Origami bag and a few more recent bags have been introduced such as the 360 bag.
They are timeless pieces that go beyond the ephemeral that prevails in fashion.