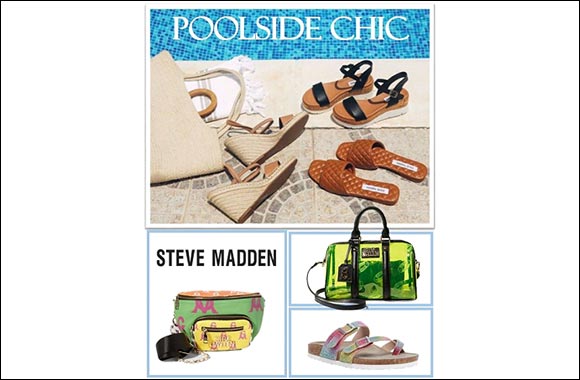 What's your go-to poolside look?
United Arab Emirates, September 07, 2020: Yes, it's time to hit the pool, so don't forget to dress pretty and capture those perfect instagrammable shots. Bring out your flowy maxi dresses, cute tank tops and flirty swimsuits and pair them fun shoes and accessories from Steve Madden.
From fabulous carry all bags to go with super stylish wedge shoes, to see-through tote bags paired with dainty metallic sandals, Steve Madden has you all set for your next pool party or family outing.