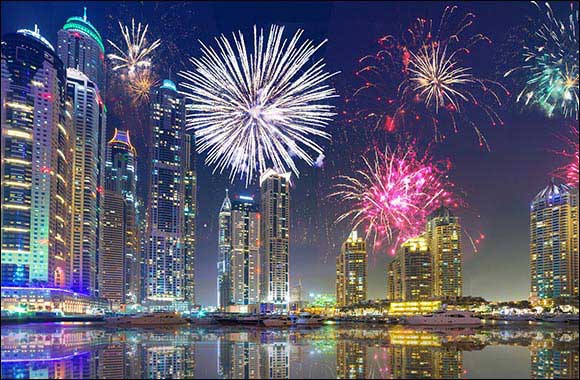 When it comes to holidays, Eid-al-Adha is the most important time for all Muslims. In the Middle East, this is actually the holiday everyone waits for all along the year. There isn't any happier occasion for Muslim families to get together and share their time, holiday meals, and free-time activities.
Probably, this year you want to spend your Eid-al-Adha time more than ever because of last year's Covid-19 pandamic. We want to give you a few holiday ideas to catch so you can make this time an unforgettable lifelong event to create sweet memories for you and your special ones.
How To Make Your Next Eid-al-Adha Really Memorable In Dubai
Sometimes, it's not all about the things you do but the 'way' you do them. If you put love and soul into what you do, you'll surely get the best results. We brought you some creative ideas that may help you enjoy the Eid with your loved ones.
Here's what you may decide to do on Eid-al-Adha with your family and best friends:
1. Visit your family and relatives
If you live in a distant city for work or study, there's no better occasion to get back home and spend a few days with your family. Eid is actually a unique time during the year where you feel the need of getting together with your family after long months of living apart. Also, sharing time with family and relatives means keeping the tradition of Eid-al-Adha alive like waking up early in the morning for Eid prayers, going to relatives' homes to greet Eid, taste delicious food together, and enjoy all the time you missed together. You can share your stories, tell each other what happened during the time you haven't met. This is a great way to create new memories to warm your heart.
2. Organize a BBQ family reunion with games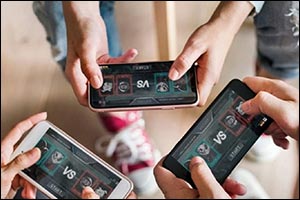 As the old tradition goes, you should sacrifice an animal on Eid and keep one part for you. Another very common tradition is to donate packets of meat to friends and relatives. So, make sure you have a generous packet to give your family when you go to meet them. Usually, a BBQ family reunion comes perfect to complete the tradition of Eid-al-Adha. Are you ready for doing some BBQ? Get all the ingredients to season your meat and let your family taste your best-grilled meat dishes!
You may fill in the time with a selection of games to play and share with your siblings and cousins. Games like chess or sports like cricket, tennis, soccer will surely make your old memories relive after the days of your childhood and teenage. Engage in competition and test your skills!
3. See your friends and plan a trip to Dubai
How long time have you been spending without seeing that childhood friend who grew up along with you? You may be busy all the year, but Eid-al-Adha comes to mark a break in your hectic routine. Call your best friends and organize a trip together or just meet and have a long talk about your lives, what you do as a job, your projects for the future. You may go to Dubai and spend a wonderful time visiting places like
IMG World of Adventure,
the world's largest indoor amusement park with 5 stunning zones, or you may enjoy downtown Dubai and feel all the flavor of Eid between the Dubai Fountain and Burj Khalifa. For those who are looking for something really amazing, a cool place would be Dubai's Ski resort: it's the greatest location to spend a full day skiing indoor, building giant show castles, and engage in show fights with your friends.
4. Shopping with the money you got from your relatives
One of the most popular and exciting traditions on Eid is that older relatives give the younger family members gifts in money. Usually, young Muslims like to spend that money at Dubai Mall, the most prestigious shopping center in the UAE. However, a new trend among young people seems to be to save the money they get on Eid to spend it elsewhere. In fact, they choose to spend it on online games and online shopping. It's actually faster and easier.
Online Casino games
are some of the most targeted digital games to look for and play not only on Eid but also all year long. Arabs stand out for their fervent passion for online roulette and poker games. Live tournaments are for sure the most appealing type of games among Arab gamblers not only because live games give you all the true emotions of a Vegas thrilling casino experience, but also because you score extra points and level up more quickly. Last, but not least, you can win superb prizes on top of generous bonuses.