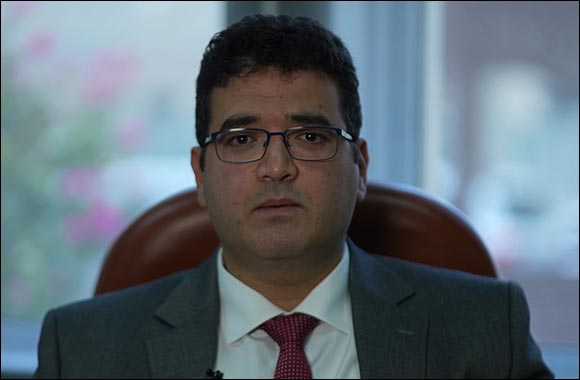 Abu Dhabi, 20 September 2021: Abu Dhabi Health Services Company, (SEHA) – the UAE's largest healthcare network, joins the health community in observance of World Alzheimer's Day, which takes place annually on September 21.
Alzheimer's disease is a progressive neurologic disorder that causes the brain to shrink (atrophy) and brain cells to die. Alzheimer's disease is the most common cause of dementia — a continuous decline in thinking, behavioral and social skills that affects a person's ability to function independently.
According to the World Health Organization, 1 out 6 people over the age of 60 experience mental health issues. However, it is difficult to account for real numbers within this age group as symptoms are often overlooked and attributed to old age.
In line with the network's aim to provide world class healthcare to the community, SEHA has specialties and units specifically catering to senior-citizens, some of which include specialized psychiatric clinics, home care by community mental health services.
Dr. Sharif Hassan, Psychiatry Consultant for the elderly, Al Ain Hospital, said: "At Al Ain Hospital we offer specialized services in psychiatry, one of which is an outpatient clinic that includes psychiatry consultants and specialists in addition to psychiatric nurses and social workers who work together to provide patients with an accurate diagnosis after which an integrated treatment plan is developed. The importance of our highly experienced team increases when we treat patients over the age of 60 as they're psychological conditions are usually at an advanced stage."
The early signs and symptoms for Alzheimer's is sudden change is in mood, sleep disorder, fluctuations in energy, the change in the ability to perform daily tasks and skillset.