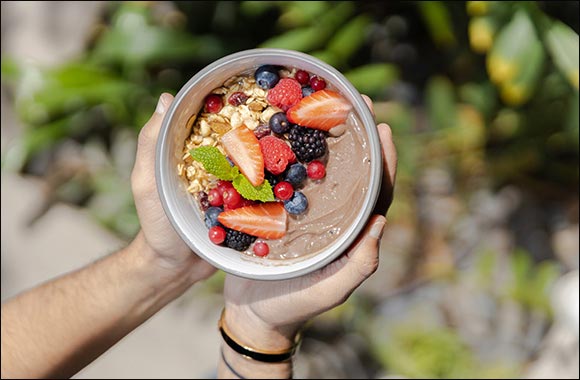 Begin your day with the delicious breakfast options and scenic views at Chie, House of Wisdom
March 08th, 2022: Your mornings set the tone for the rest of the day, and there is no better way to stay energised and active than with a hearty breakfast. Chie Restaurant in House of Wisdom ensures that all UAE foodies enjoy delicious breakfast options at one of the most beautiful and instagrammable restaurants.
In addition to the mouth-watering menu, Chie Restaurants is known for their variety of specialty coffees and signature and refreshing smoothies and juices.
From Chie breakfast with choice of eggs, sausage, beef bacon and toast to French toast, Avocado toast, buttermilk pancakes, Acai Bowl and Croque Frostier they serve a range of wholesome and irresistible dishes to start the day right.
Surrounded with books and culture, Chie restaurant is the perfect location to enjoy a sumptuous breakfast meal, catching up with friends, meeting your colleagues for work or simply attending all of your zoom meetings.