Oil prices on Thursday saw a healthy $1 rise, sparked by the reductions in production by OPEC and non-OPEC producers that came into effect on January 1st.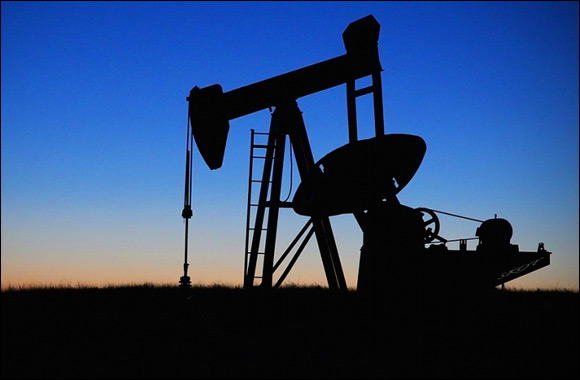 This shows that investors are getting on board with the commodity, despite the concerns around the American crude oil inventory, which grew from 2.9 million barrels to 488.3 million barrels in just a week, according to the US Energy Information Administration.
Balancing Supply and Demand
OPEC countries agreed to reduce crude oil production as of the start of the year in a bid to fix the oversupply that has been experienced in many parts of the world. Before these measures came into place on New Year's Day, Saudi Arabia was shipping more oil than it had since May 2003 at 8.26 million barrels per day. Even though these were the highest export levels in well over a decade, prices did not fall as importers were anticipating the drop in production, which was announced in November. OPEC's plan was to redress the balance of supply and demand, in order to keep prices from getting out of control. Saudi Arabia's agreement was key to the success of the plan, and Energy Minister Khalid Al Falih offered 'very strong' compliance with the commitment to reduce the amount of oil that is being taken from the ground for the duration of the production decrease.
The Growth in Saudi Inventory
However, while we may be pumping less oil, Saudi Arabia has its own increase in inventory to consider. Where crude oil used to be used for most of our energy needs, including the intensive energy demands made by extreme high temperatures, our reliance has switched more and more to natural gas, especially since the Wasit plant became operational almost a year ago. With less domestic crude oil use, more of our barrels can be exported, and demand is high in many parts of the world such as China. This can potentially mean that despite reducing production to assist in keeping prices in check, Saudi Arabia may not have to substantially decrease exports. Countries who face a surplus in inventory may also try things like refining more of their oil in order to reduce crude oil output.
What Are Oil Prices Doing Now?
Crude oil's price rises towards the end of the week have shown that investors are not put off by the risk associated with growing oil inventories in North America, and that there is some faith that the oversupply problem is being addressed by the OPEC deal. Commodity traders on online platforms like IG certainly seem to be watching crude oil keenly, and during early trading hours on Friday the price was hovering around the $53.44 mark – down from $53.79 at opening on Thursday, however still retaining a lot of the $1.03 it had risen by since the day before.
It is going to be an interesting period for oil, both for the industry in Saudi Arabia and for investors worldwide. Analysts will be watching keenly to see how the OPEC agreement pans out over the coming months.