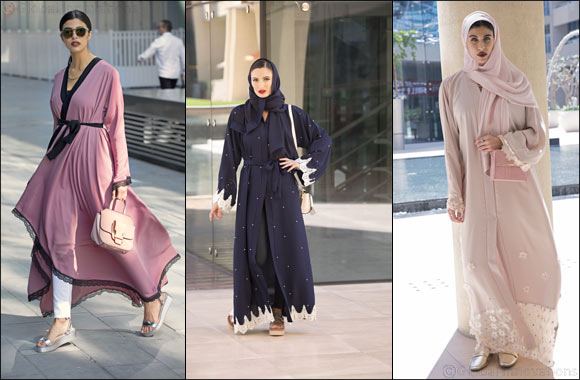 The new Reem collection blends aesthetic elegance with modest styling
Dubai, United Arab Emirates, 11 March, 2018: Classic blacks, refined blues and discerning burgundys. These are among the beautiful range of shades found across Max's new and first ever Abaya Collection called Reem.
With the perfect blend of aesthetic elegance and modest styling, the newly launched Collection is adorned with delicate lace trims, rich floral embroidery, and distinctly bold belts. Loosely draped or fitted comforts, simple solids or decorative styles, there is something for every woman.
"We are pleased to broaden our fashion range across the Middle East through the launch of Max's Abaya Collection. It not only celebrates tradition, the Collection marries elegance with style, said Ramnathan Hariharan, CEO of Max. "We are excited to launch before Ramadan this year and look forward to expanding the line in collections to come."
The new Abaya Collection from Max Fashion will be available online starting from 15 March 2018.