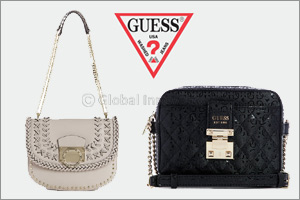 Dubai, United Arab Emirates - 14 July 2019: Show your love this Eid with GUESS' top picks for the upcoming celebrations.

Find something for yourself or for your loved ones with a handpicked selection of clothes that will not disappoint.

Celebrate the Eid nights with romantic, flowy maxi skirts, or dresses adorned with floral prints.