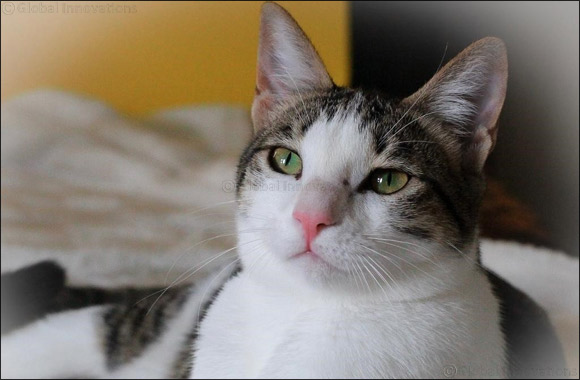 Dubai, United Arab Emirates - September 03, 2019: Kittysnip, a Dubai-based animal welfare group, has organised a number of pet adoption days, over the course of September, to re-home abandoned and vulnerable cats and kittens who have been found neglected or injured.
Come and meet a number of spayed, neutered and fully vaccinated cats and kittens looking for their forever home and a companion for life.
11am to 5pm every Friday, September 6, 13, 20 and 27 at Dubai Garden Centre (Sheikh Zayed Road Exit 40), Al Quoz and September 21 and Arabian Ranches Golf Club 11am-5pm.
As well as hosting cat adoption days, Kittysnip has been working to promote Trap-Neuter-Return (TNR) especially for feral cats across Dubai that can't be adopted. After being neutered, the cats are released back to the localities from where they were trapped, in an effort to control the environmental balance that prevents the presence of vermin on the streets.
With the number of abandoned and vulnerable cats on the rise, Kittysnip is always on the look-out for animal lovers and big businesses to sponsor cat food supplies or the neutering of street cats.