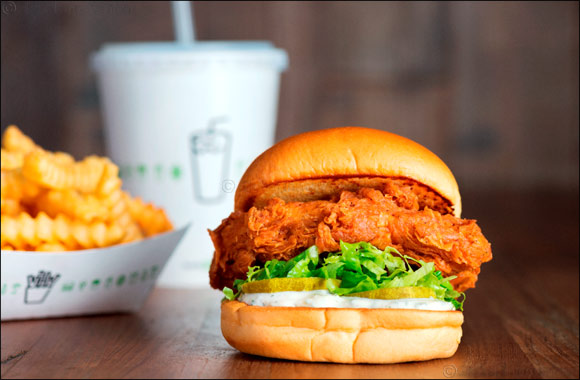 Abu Dhabi, 4 September 2019: Shake Shack®, the New York-styled modern day "roadside" burger stand is thrilled to announce the opening of its newest branch in The Galleria Al Maryah Island on 4th September, marking a total of eleven Shacks in UAE.
With the new opening, Shake Shack fans will be able to share the same dining excitement as experienced across Abu Dhabi, which is a fun and lively community gathering place with widespread appeal.
The new Shack, located on the Ground level of The Galleria, offers Shake Shack fanatics its famous 100% all-natural Angus beef and all-natural chicken burgers selections, hot dogs, crinkle-cut fries, flavored custards, refreshing lemonades and limited-time menus which are always highly anticipated.
Shake Shack welcomes guests at The Galleria store daily from 10AM to 12AM.