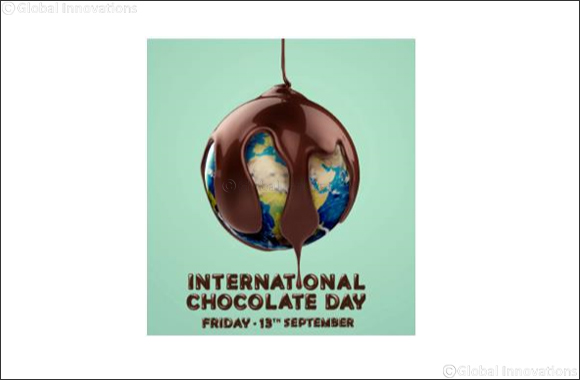 Dubai, United Arab Emirates - September 04, 2019: Hot Chocolate has always been a cheerful memory in everyone's childhood. The warm chocolate-y goodness makes any situation 10 times better!

Join us on September 13th 2019 as we celebrate the International Hot Chocolate Day! Indulge in any of Gourmandises pastries and get the chance to devour our Hot Chocolate completely free of cost!

Timings: ALL DAY LONG!