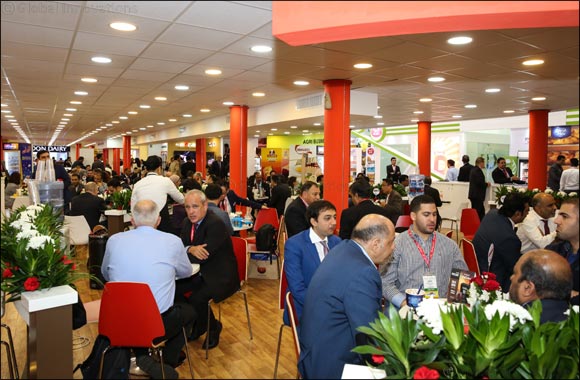 ** Champion Cleaners plays Cupid this Valentine's Day, with their Irresistible Promotions that will help you to get Date Night ready **
Dubai, United Arab Emirates, February 08, 2020: With the festive season now over and the January blues truly taking its toll, for most of you Valentine's Day is the well-deserved chance to get out of the house and celebrate the day of love! Why not get ahead of yourself this year and have your outfit freshened up, restored and ready for your date night!
Champion Cleaners, the 5-star premium dry cleaning and laundry services of the UAE, can help you look your best this Valentine's Day. At Champion Cleaners' state of the art facility in DIP, the technicians use a range of tools and techniques which specialize in automatic, state of the art washing facilities. With automatic dosing units, Champion Cleaners are known for their meticulous garment finishing and presentation touches. They have the expertise for cleaning and restoration for expensive garments with innovative soft wash cleaning along with leather goods such as handbags, belts and shoes to guarantee anti-bacterial results.
This Valentine's Day, Champion Cleaners are treating everyone in the region with some amazing promotions to help you get date night ready:
1. 25% discount on Laundry and Dry-Cleaning Services with a maximum purchase limit of AED 200 – VAL25
2. 25% discount on one Bag or one pair of Shoes Cleaning and Restoration – VALBS25
Terms and Conditions:
• One transaction per customer only
• Valid through Mobile App
• Offer will not be available If you miss to enter the promo code on the APP
• Valid until March 15, 2020