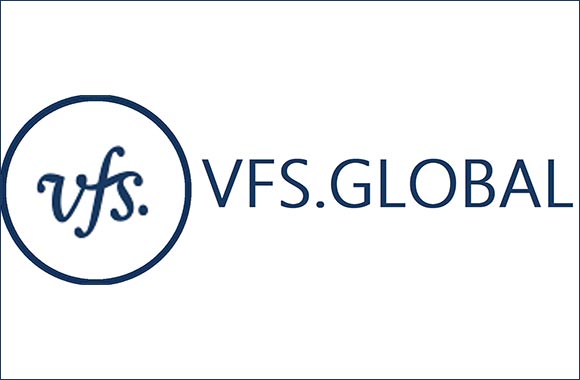 December 09, 2021: VFS Global, the world's largest visa outsourcing and technology services specialist for governments and diplomatic missions worldwide, has announced that beginning 1 January 2022, the company will follow all UAE federal government departments in adopting the new weekend of Saturday-Sunday for its headquarters in Dubai.
The UAE is the first nation worldwide to introduce a working week shorter than the global five-day week, a decision approved as part of efforts to boost work-life balance and enhance social well-being and business continuity. VFS Global is a Swedish-Swiss owned company headquartered in Dubai, UAE, and has operations in 143 countries across five continents. The new working week will better align the headquarters' operations across its global network serving 63 governments worldwide, including the UAE.
Zubin Karkaria, Chief Executive Officer, VFS Global Group, added: "VFS Global welcomes the UAE government's latest decision concerning the national working week. We are proud to be one of the first private sector organization to follow suit and look forward to our people reaping the personal and professional rewards from this visionary and historic course of action."
VFS Global Visa Application Centres (VACs) will follow the local Embassies/Consulates guidelines. Unless specified by the Embassy/ Consulate, VACs will operate as per the current timings. Any changes in VACs' opening hours would be communicated in due course.