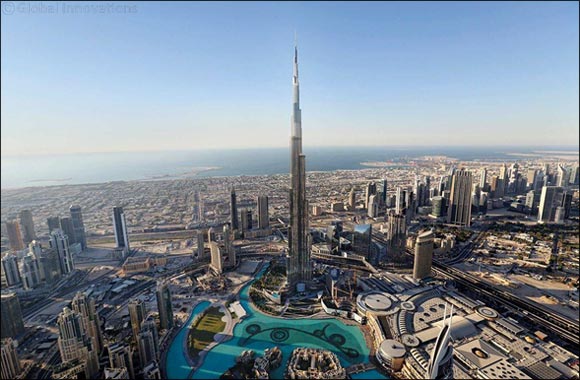 More and more of us these days are heading off to Dubai. It's a city that continues to develop, bringing new business and new tourism.
Dubai, UAE, July 18, 2018: But while the architecture and technology may be futuristic, accessing the internet can be a little more tricky.

If you're heading to the Middle East, then here's everything you need to know about accessing the World Wide Web in Dubai…

Wi-Fi Access

Dubai is actually one of the most well-connected cities on the planet. Almost every hotel room will have access to Wi-Fi, while there is also free public access on the Metro and in the malls, beaches and other stations and public areas.

Dubai Internet City is a technological hub in the city and the Middle Eastern equivalent of Silicon Valley. The likes of Facebook, Microsoft and Google have bases there, while some 1,600 companies now work out of the area.

Banned Websites

While the city is one of the technologically advanced however, it's also one of the most heavily monitored.

There are a large number of sites that can't be accessed in Dubai, which are officially restricted by the government.

The likes of LGBT material, drug related information, gambling sites, dating sites and any web pages that are critical of government or Islamic religion are blocked to users, even if you're only a visitor in the city.

There are ways around this, with most people using virtual private networks.

There are plenty available to users and you'll find this Dubai VPN guide extremely useful not only for accessing the content mentioned above, but also to get past geoblocking.

Television is also heavily censored in Dubai so it's worth using a VPN to access the likes of Netflix from your home country.

Many people in the city use this method, and it works by essentially creating a secure tunnel, allowing you to browse the internet privately.

In doing this you can customise your location settings, allowing you ultimately to become a browser from anywhere in the world, bypassing Dubai's governmental blocks and giving you the freedom to watch home TV and streaming channels via your device.

It's something well worth considering when visiting Dubai, as while you'll thoroughly enjoy the speeds the Wi-Fi has to offer, you may need to open it off if you wish to enjoy it as much as you do at home.