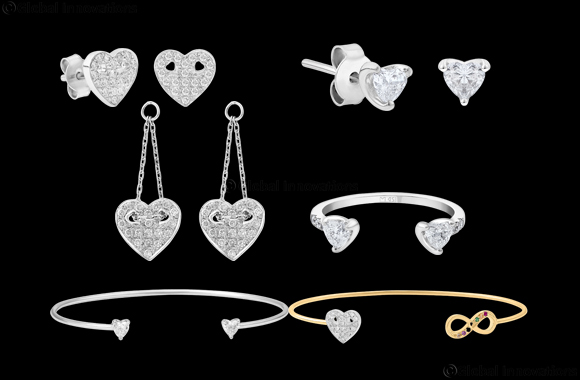 February 11, 2019 - Dubai, UAE
HRH Sheikha Mariam created MKS Jewellery with the vision of designing pieces that can be cherished and loved for a lifetime. Pair that very sentiment with the infamous saying of 'actions speak louder than words' and MKS Jewellery is perfect for Valentine's Day gifting.
Each piece in the collection tells a uniquely personal story that expresses and connects with a deeply entrenched heritage and a modern future, meaning there is truly something special for every love story.