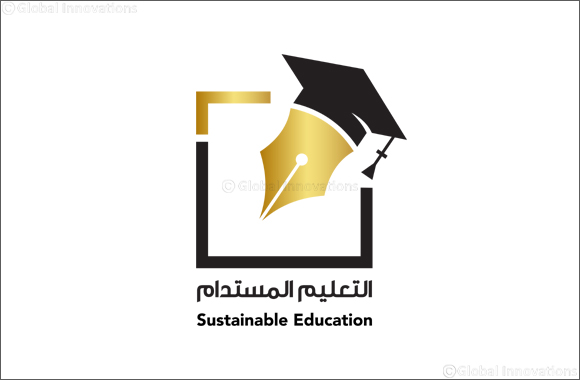 The deadline for returning the questionnaire is June by 20, 2019

Sharjah, 12 June 2019: As the deadline for participating in the Sustainable Education Survey 2019 nears, the Sharjah Department of Statistics and Community Development (DSCD) has called on Emirati Sharjah citizens to respond to the survey by submitting the completed questionnaires by June 20, 2019 at the latest. The survey has been launched in cooperation with the University of Sharjah (UoS).
According to DSCD, the survey aims at collecting and analysing data on the educational qualifications of Emirati Sharjah citizens in the Emirate. The study is focused on those who hold a diploma, higher diploma, bachelor's or master's degree or Ph.D. or equivalent degree. It also includes students who have graduated from High school recently and wish to pursue higher education.
The results will be presented to His Highness Sheikh Dr. Sultan bin Mohammed al Qasimi, Member of the Supreme Council and Ruler of Sharjah, to facilitate His Highness' formulation of sustainable education opportunities that ensure quality, equitable and inclusive education, and engage the respondents in lifelong learning.
DSCD urged the respondents to open the link https://bit.ly/2YZ5FcH sent to their mobile phones via SMS and fill out the questionnaire. The survey is also being promoted through DSCD's social media platforms and other government entities in Sharjah, including Sharjah TV Station.
Sheikh Mohamed bin Humaid Al Qasimi, Chairman of DSCD, said the Sustainable Education Survey 2019 aligns with the directives of His Highness the Ruler of Sharjah. He urged the targeted population segment to participate in the project, given its importance to education in the Emirate and the achievement of the sustainable development goals. Sheikh Mohamed bin Humaid Al Qasimi, Chairman of DSCD emphasized the fact that all individual information provided to DSCD are strictly confidential by the law.
The personal data to be collected from the respondents include job status, academic qualifications, universities from which they graduated, branches of specialisation, graduation year, graduation rank or level and the facilities required to pursue education.