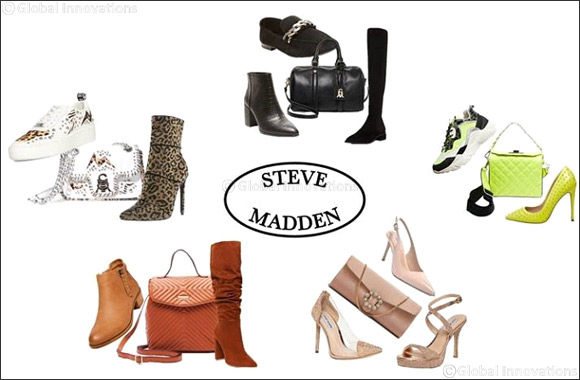 Dubai, United Arab Emirates, January 26, 2020: For all those who love to complete their outfits with matching shoes and bags, this is your calling.

Whether you're into subtle basics or some funky colors and patterns, Steve Madden has got it all!

Keep in touch with the trends of 2020 and update your wardrobe with some hot new pieces. Whether you're a minimalist or a maximalist, Steve Madden's range of boots, heels and sneakers are here to serve your look.