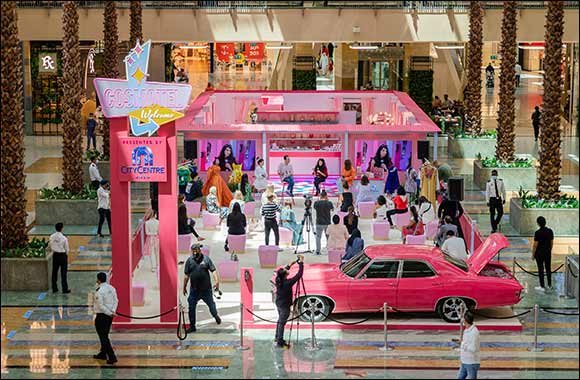 Dubai, UAE, 8April 2020: City Centre Mirdif has collaborated with leading names in the Middle East fashion industry to launch a fashion line and complementing campaign that addresses the lack of knowledge on autism.
The Spectrum Collection is inspired by the seven conditions of the autism spectrum, each of which is represented by a colour. This variety of colour has been applied to create a unique and highly desirable collection that fashionistas can pay for through money or a different kind of currency — knowledge. Those interested in accessing pieces from The Spectrum Collection through knowledge must first read and educate themselves about autism before answering questions as they bid for each handcrafted item.
Supporting City Centre Mirdif in creating pieces for the collection are some of the region's most respected and prominent designers, including Okhtein, Roni Helou, Rami Kadi, Payal Singhal, Marmar Halim, Mrs Keeps, and Native, among others.