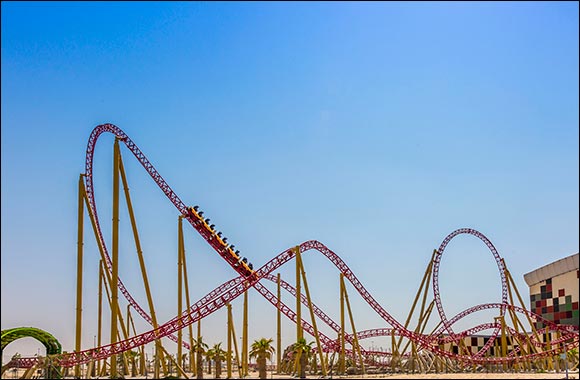 Dubai- 8th April, 2021: IMG Worlds will be temporarily closed to the public during the holy month of Ramadan starting from 13th April 2021 (Tuesday) to 06th May 2021 (Thursday). During this period, Novo Cinemas will remain opened but the park will undergo an annual maintenance and renovation of all rides & attractions, related machinery and equipment as part of Health & safety compliance.

The refurbishment's plans are necessary to keep the parks and rides safe for our guests and team members and it is always been our top priority to take into consideration extra precautions & high safety measure. These precautionary measures are put into place to safeguard everyone and offer world class experience to our guests while visiting the park.

The Park will be reopening for guests from 7th May just few days before EID. Please continue to check our website (www.IMGworlds.com) for further details.
IMG Worlds wishes you and your loved ones a blissful Ramadan! Ramadan Kareem!